Realize the Full Potential of Your Business
Small/Medium Business Advisors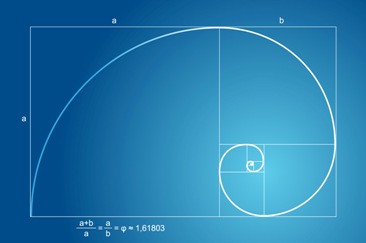 Everything in nature, from plants to sea shells as they develop, seems to follow the "Fibonacci Sequence." In business, this principle is important in planning your future growth!
Get the right people on the bus, and get them in the right seats!
Consistent message delivered through the unification of different marketing channels.
Automate and streamline your most repetitive tasks.
Employees get into ruts of poor performance. To create new good habits, change behavior and get better results.
Free Business Evaluation
Let an experienced advisor review your business with a Complementary Evaluation. The best place to start? Take the Online Questionnaire and find out how you can grow your business. We will contact you with how we can help you and your business.